Brewristas Brain Brew (BBB)
$

49.00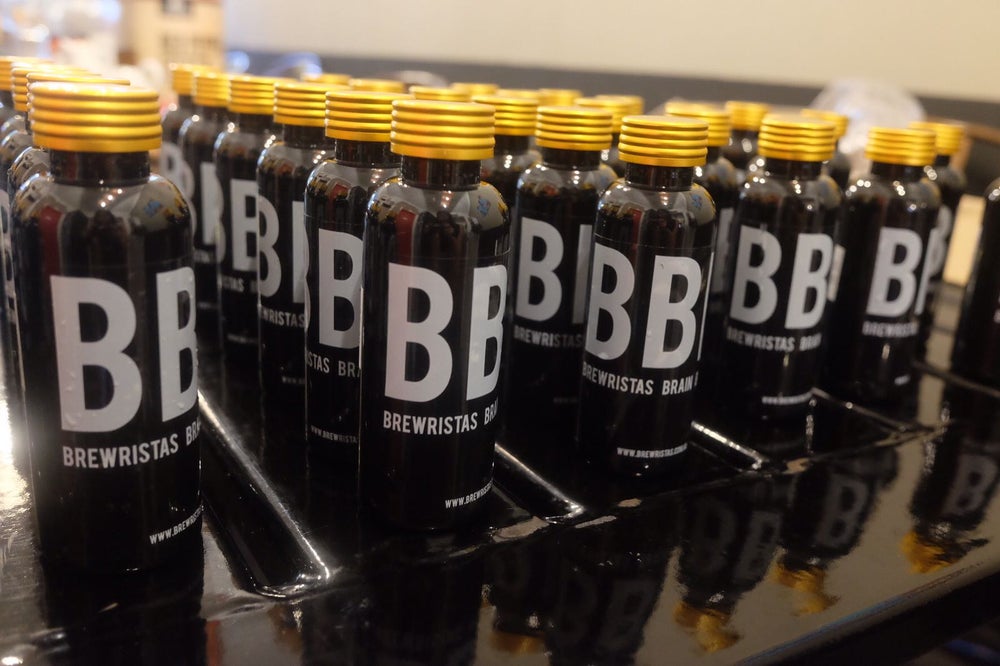 BBB = COLD DRIP + WATER FORMULA + MCT OIL
COLD DRIP
A process using cold water to extract coffee, dripped over 12 hours using Columbian beans from a direct traceable farm that is harvested every quarter. Specialty coffee scoring 85+. Roasted and prepared by industry national competitors.
WATER FORMULA
The coffee has been extracted with water that has been built with flavour in mind. Through testing different ratios of magnesium, calcium and sodium bicarbonate we designed water for coffee.
MCT FROM COCONUT OIL
Also known as medium chain fatty acids - using caprylic (C8:0) and capric (C10:0) acids the body can quickly turn it into usable energy, in the form of ketones. With proven studies to aid fat burning, heart health and improved energy levels.
Available in store now (Each bottle RRP $8)
- 7 pack (1 week) ($49, save $7)
- 14 pack (2 weeks) ($98, save $14)
Pick up in store (73 Glebe Point Road, Glebe)
Or flat rate delivery of $10
Subscription available soon (shoot us an email for more details)
Share